WHO WE ARE
A legacy of doing things differently.
Find your edge in North Carolina. The first state training program of its kind, we partner with the North Carolina Community College System to provide the customized training you need to achieve your business goals. Our long tradition of collaborative partnerships and deep bench of resources can help you usher in your next phase of growth.
North Carolina ranks
#1
in regional workforce development in 2020.
Upskill. Reskill. Learn new skills. Press your competitive advantage. We're here to help your employees master new technologies, keep pace with business trends, and unlock their potential. We'll help you develop and execute tailored recruitment, screening, and training processes built to meet your company's needs. Provide professional development for your employees to help grow your bottom line.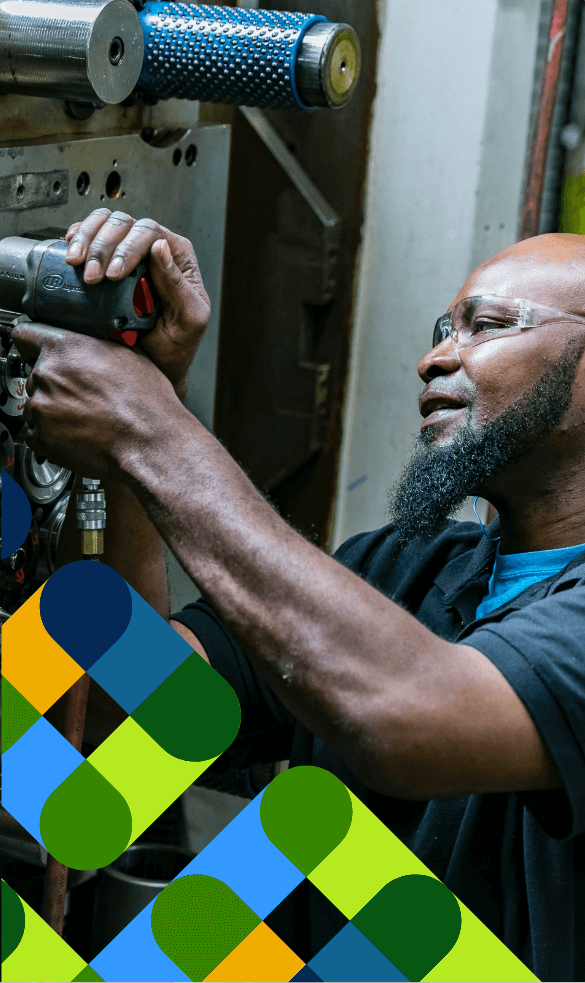 WHAT WE DO
Training that moves the needle.
We develop tailored recruitment, screening, and training processes built to achieve your unique business goals. Whatever your needs, we can work with our community colleges and their industry-recognized partners on a customized program that meets the demands of your business.
Support across every type of industry.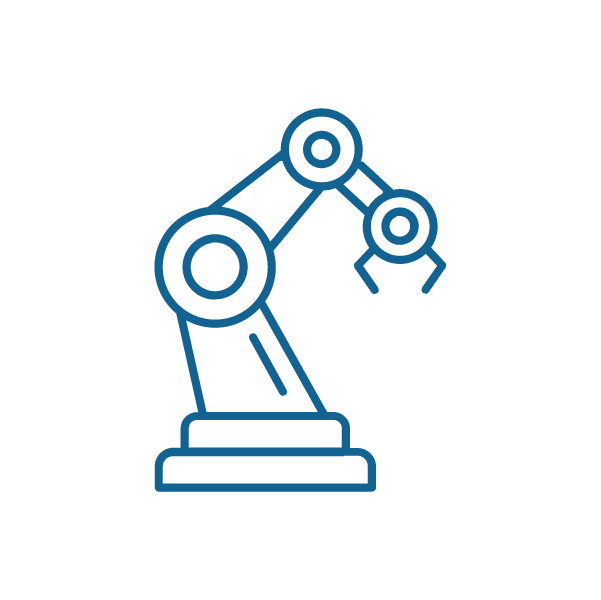 Advanced Manufacturing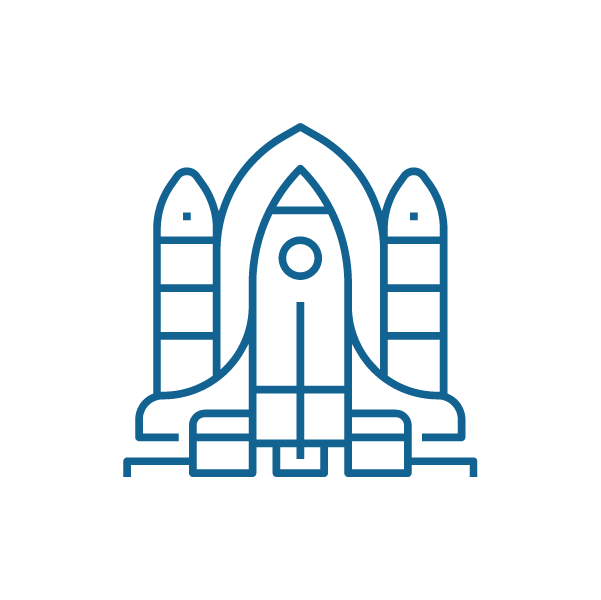 Aerospace
Automative, Truck & Heavy Machinery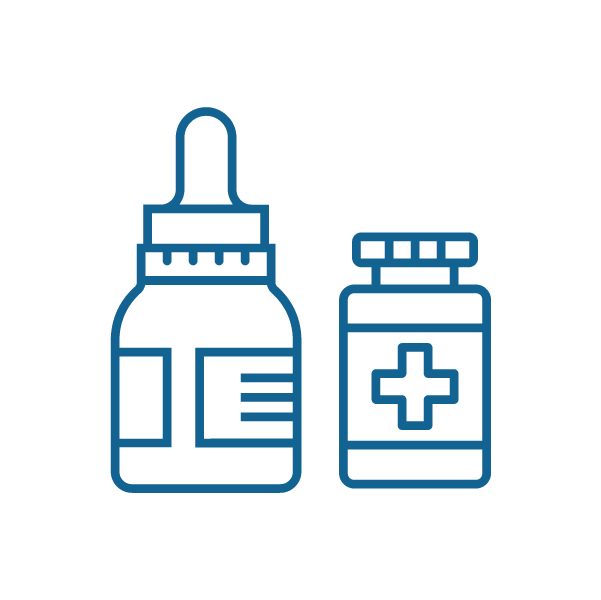 BioTech & Pharma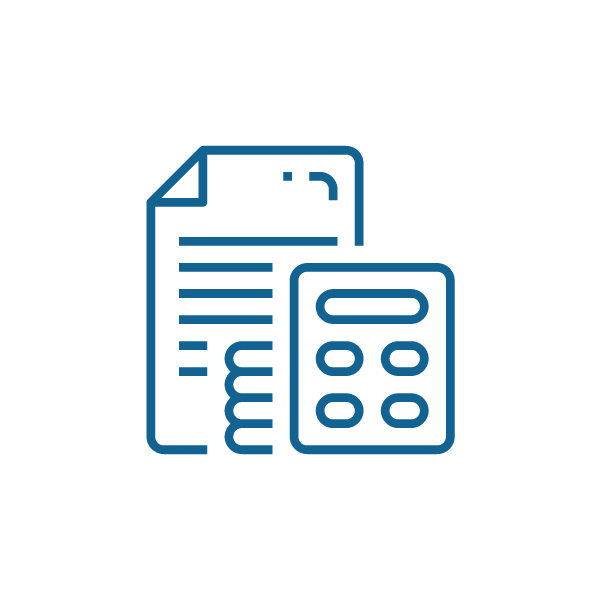 Business & Financial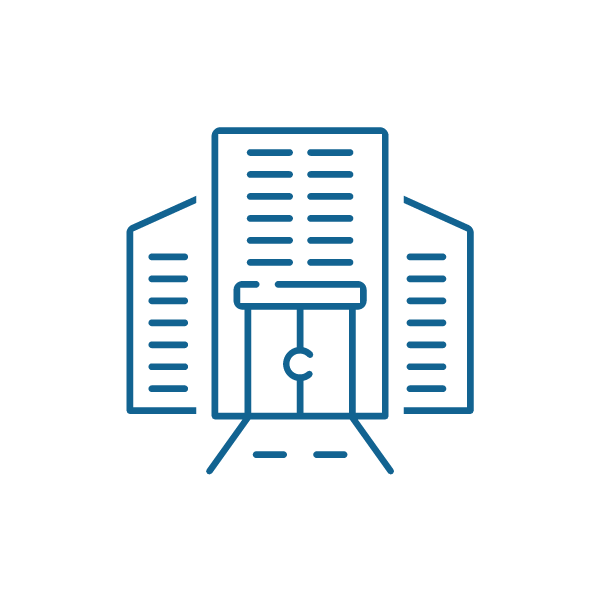 Corporate HQs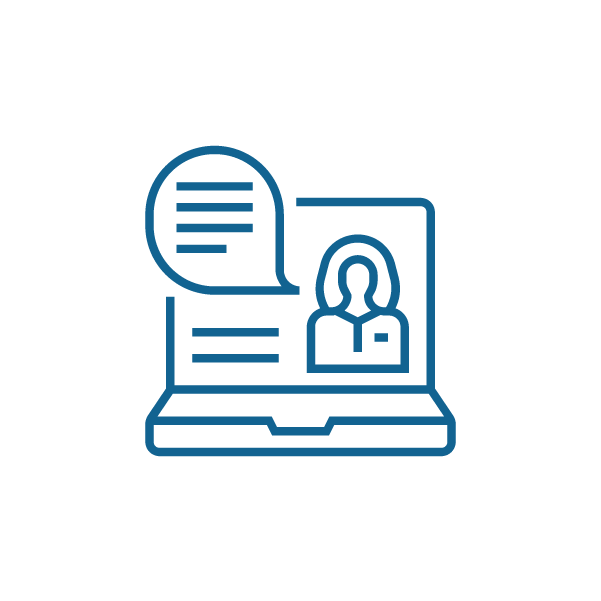 Customer Support Centers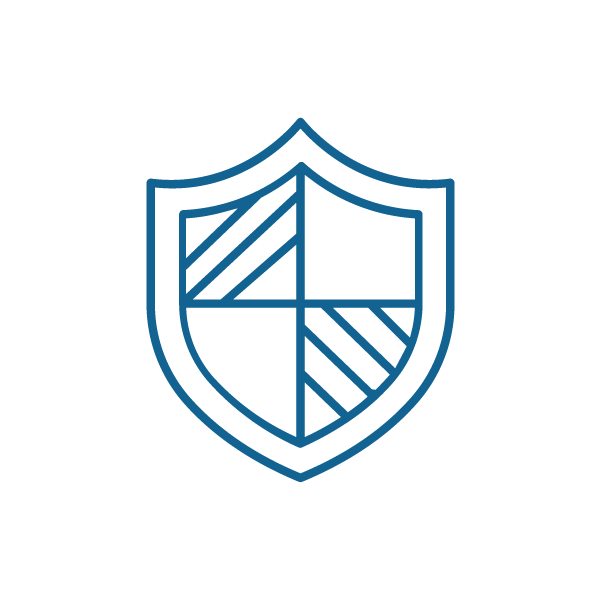 Defense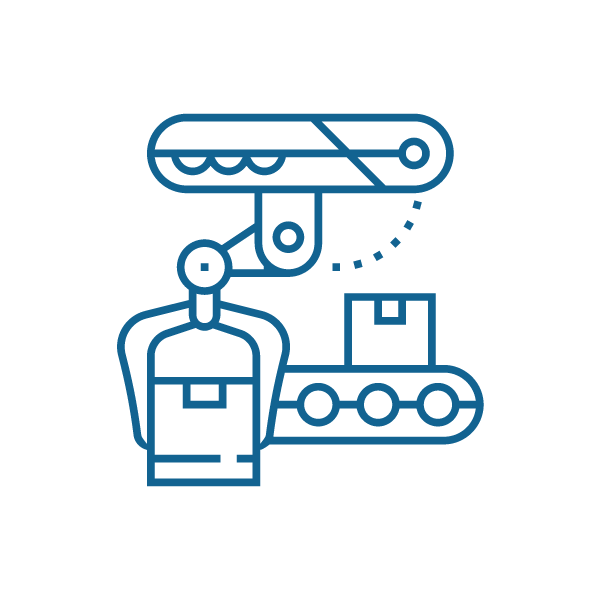 Food Processing & Manufacturing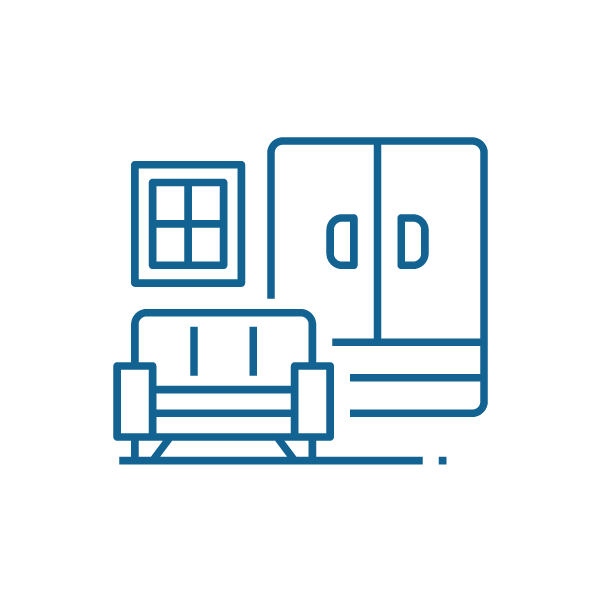 Furniture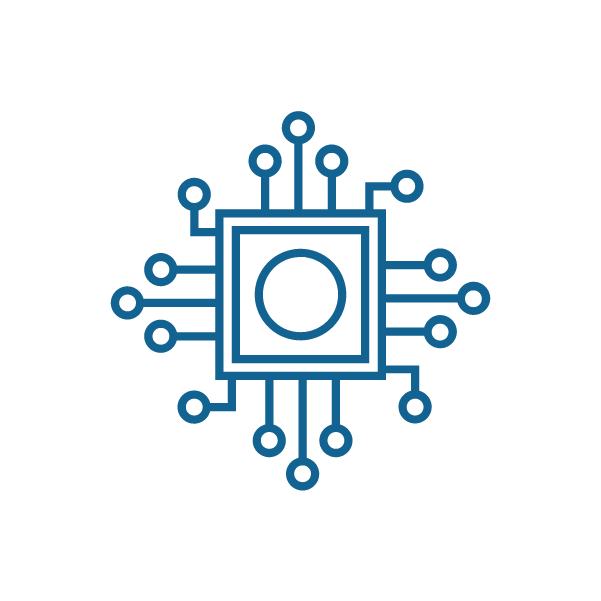 Information Technology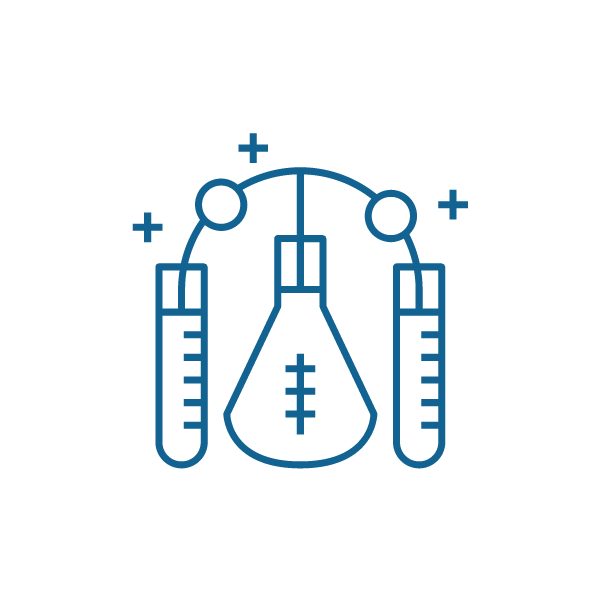 Plastics & Chemicals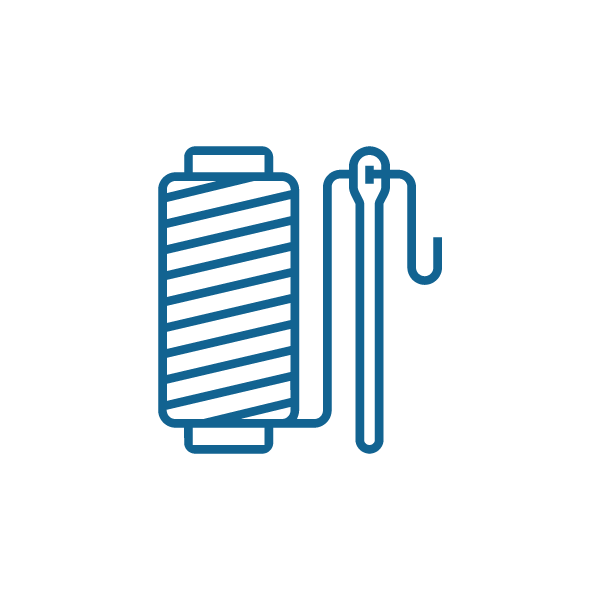 Textiles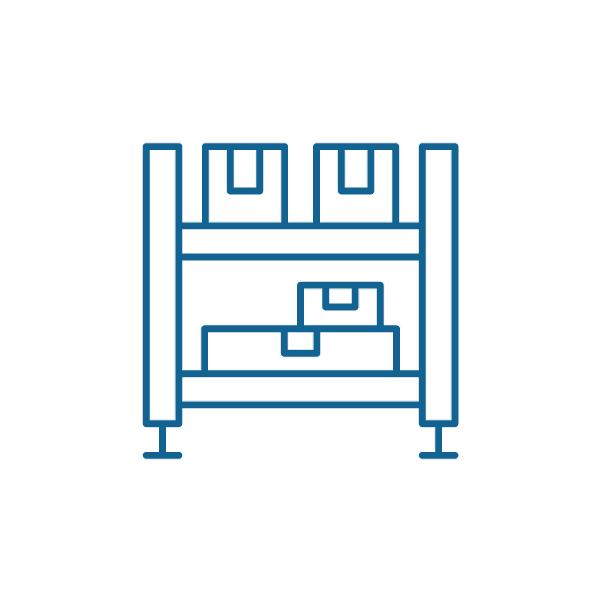 Warehousing & Distribution Centers
No matter what you do, we can support your future growth.
"Compared to experiences in other states, the customized training is second to none."
Wilfredo Ortiz
VP & Site Head
Glenmark Pharmaceuticals
Monroe, NC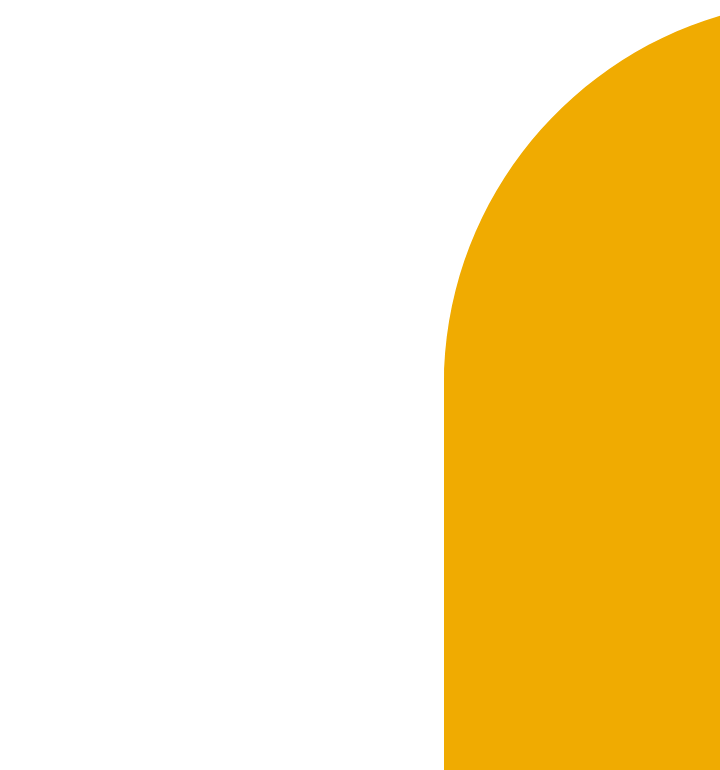 "The fit was bang-on perfect."
Sarah Myers
HR Generalist
Telephonics Corp.
Elizabeth City, NC
THE COMPANY WE KEEP
A few companies that have found their edge in North Carolina: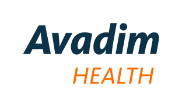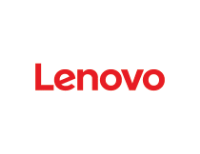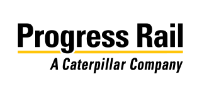 WHO WE WORK FOR
ELIGIBILITY
To access NC Edge Customized Training Incentives, your company must:
1. Belong to one of the following industries:
Manufacturing • Information Technology • Life Sciences • Regional or National Warehousing / Distribution Center • Customer Support Center • Air Courier Services • National Headquarters.
2. Companies must meet two or more of the following criteria:
Make an appreciable capital investment • Deploy new technology • Create new jobs • Expand an existing workforce • Enhance the productivity and profitability of operations within North Carolina • Enhance the skills of workers.
Contact Us
---
North Carolina Community College System
Office of Economic Development
ncedge.org